REWIND FILM
REWIND POUCHES
REWIND ROLLS
FLEXIBLE PACKAGING
MICRO-PERFORATED FILM
ECO-FRIENDLY OPTIONS
SHOP NOW
FOOD
PACKAGING
MEAL SLEEVES
FOOD CARTONS
SOUP CUPS AND LIDS
TRAYS AND CONTAINERS
TAKEAWAY FOOD PACKAGING
SHOP NOW
Pouches
and bags
STAND-UP POUCHES
3 SIDE SEALED POUCHES
VACUUM BAGS
COFFEE POUCHES AND BAGS
MICRO-PERFORATED BAGS
SHOP NOW
Best custom product packaging across Australia
CBF Print is here to wrap your project in premium packaging that will make you stand out. We'll make your project the best it can be with our experience and professional print & packaging services. Trust us for high-quality work from concept to printed product.
CBF Print is a privately owned and operated Australian company with over 35 years' experience within the local print industry. Established in Sydney in 1985 producing continuous business forms, we now offer a vast range of design and printed products and services. Our passion and pride in what we do drives us to deliver exceptional levels of service and value to our customers.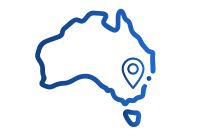 Australia-wide servicing
We offer on-time distribution and delivery to partners across Australia. It is our priority to ensure you have your products in no time.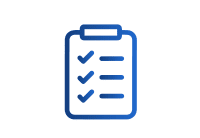 All order sizes welcome
We were once a small business too, so we completely understand the needs of many of our clients. Any order size is welcome! None are too small or too big.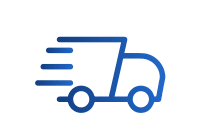 Fast Delivery
We've spent over 30 years fine-tuning all of our service guarantees. You can trust our on-time guarantee regardless of the order.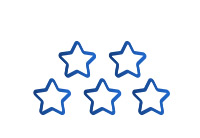 5-star service
We give all of our clients the personalised service they deserve, and you will enjoy VIP treatment with us that includes various services.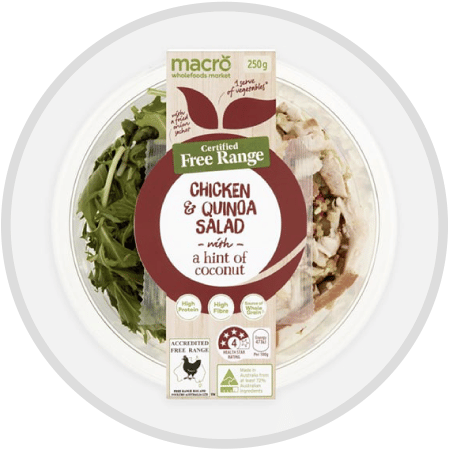 FOOD SLEEVES
Food sleeves are a modern product packaging favourite that customers have come to love because it gives them ease of experience. There are a hundred design options available to you regardless of the food product you aim to promote. Don't wait to call us after you've wrapped up the creative meetings, we can also help with the initial design for your food sleeve ambitions.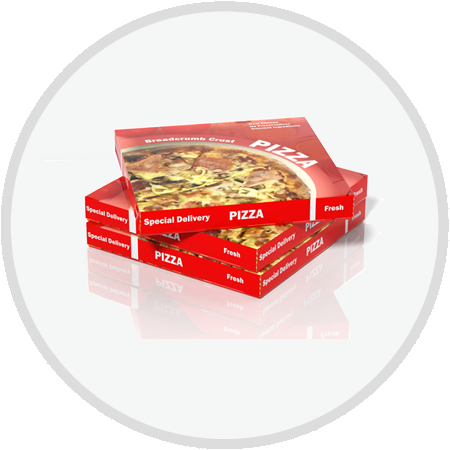 CARTONS
CBF Print is an expert in a wide variety of food packaging solutions in Sydney. Our cartons can be manufactured in various environmentally friendly solutions to ensure that you deliver on the packaging that is climate-conscious. Our delivery is quick, reliable and competitively priced. Give us a call and we can work on your next brand carton project.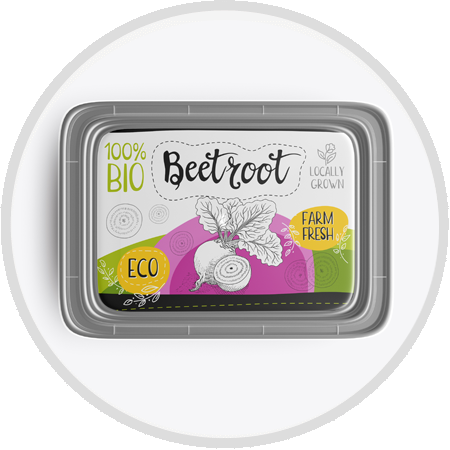 LABELS
Our custom labelling techniques are versatile enough for application on any kind of product or object. We use the most modern print machinery to deliver on labels that have an admirable, retail-friendly sheen and striking appearance. We can offer you more than premium label printing but all you have to do is give us a call.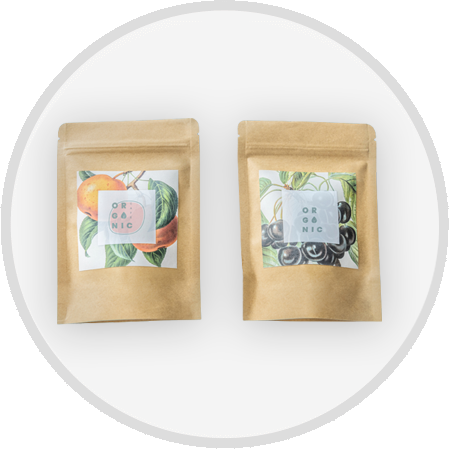 POUCH BAGS
CBF pouch bag product design is durable and designed to quite literally stand out. Pouch bags are an effective food package option because they are easy to distribute and easy to use for your customers. We guarantee on-time delivery and print quality that is unbeatable in this region.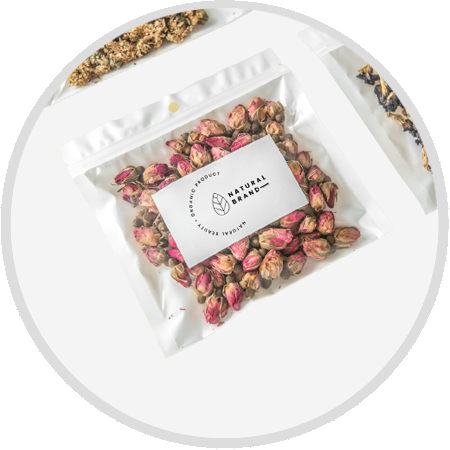 PLASTIC FOOD BAGS
Choose us for high-quality food packaging and we can explore additional elements that help to give your products a premium appearance. Our food sleeve packaging in combination with food bags helps to reinforce the presence of your brand in a big way. Our plastic food bags will give your brand a competitive edge.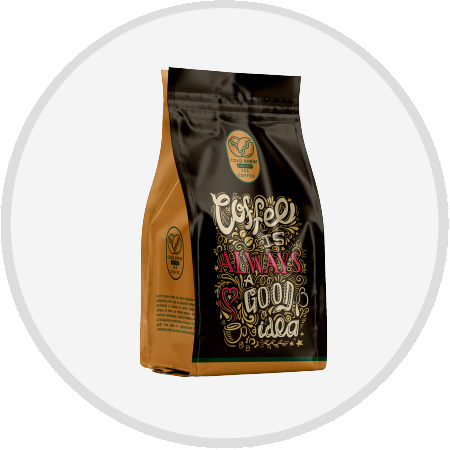 COFFEE BAGS
Coffee is a fragile product that needs a very particular package design to keep the contents fresh. Customers will immediately recognise your brand and come to expect a high-quality product from you. You can achieve this and so much more with CBF's expertise at your disposal for reliable pouch and bag products.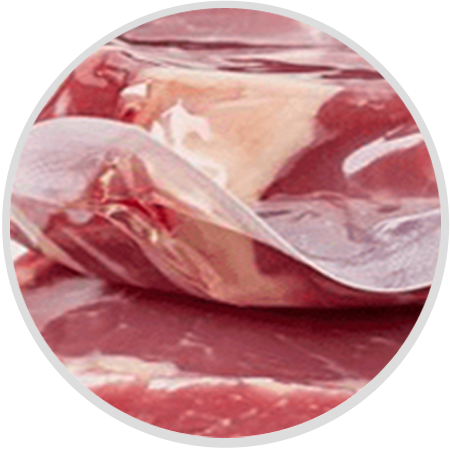 VACUUM POUCHES
The CBF product design and manufacturing capability also include niche services like vacuum pouches. We have the equipment to deliver on high-volume, good quality vacuum pouch packaging in quicker turnaround times than you've ever seen in Sydney. We're able to guarantee this because we've been doing it for 30 years.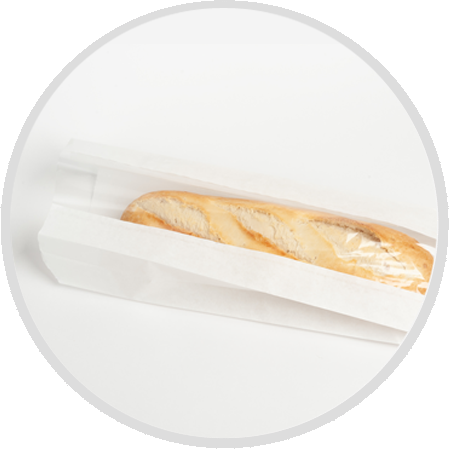 MICRO-PERFORATED BAGS AND FILM
There is nothing the team at CBF Print can't do and that includes specialist packaging for products that need to stay fresh or need extra protection. We can mass-produce micro-perforated bags and film for your unique products and do it all while splashing the stuff with your brand for added recognition opportunities.
REWIND FILM
We're happy to quickly deliver rewind film to your premises in Australia with a smile and with premium service. CBF Print offers rewind film that can be unprinted or printed with your specific logo or promotional product messaging. Our rewind film comes at a very competitive price and delivers the durability you need to protect your assets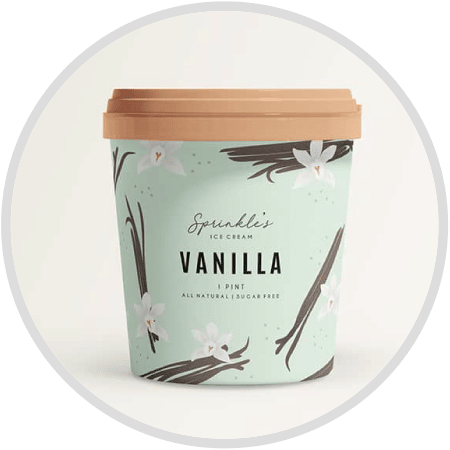 CUPS AND LIDS
Your business may require high volumes of cups and lids at very frequent rates and we can guarantee that we can do it! CBF Print is highly experienced in delivering liquid product packaging with quick turnaround times and that is for any size project. We will make sure that every single cup and lid is produced to the highest standard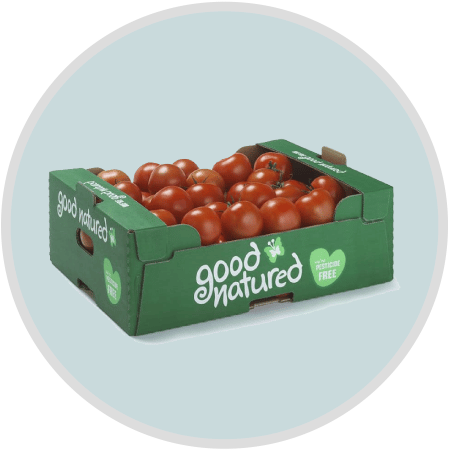 SHELF-READY CARTONS
CBF Print isn't just an expert at providing label and product packaging that still needs some finishing application work. We can also assist in giving you packages that are ready for the shelf in no time. We'll ensure that the product is designed for easy handling on your side and quickly deliver on them to ensure that you meet shelf deadlines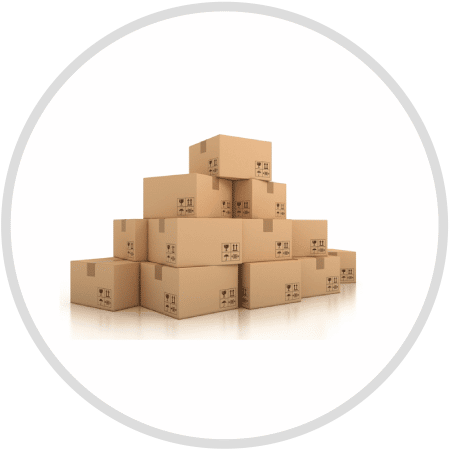 SHIPPER CARTONS
Our shipping packaging isn't just pretty it's built for toughness. Our clients that have to rely on courier or shipping companies have come to rely on us for packaging that always survives the trip. We can help you ensure high customer satisfaction with our premium shipper carton products.
We have the pleasure of having CBF as one of our suppliers and have always found their service to be fast and efficient. All our Catalogues, business cards and Marketing Material is printed and handled by CBF and we have always been satisfied and very Happy. CBF's Customer Service is OUTSTANDING!! They always seem to get the job done in a timely manner, answering our questions and actioning our new requests without a hassle. The CBF team NEVER lets us down meeting all expected deadlines. Thank you and great work CBF, We are happy to have you assist our business 🙂
It has been a very pleasant experience to have CBF as our supplier. They process orders efficiently and deliver on time. They cover a large range of packaging options which suit our individual needs. The team at CBF is also very helpful and knowledgeable. Thank you CBF!
CBF has been looking after our printing needs for many years. Their service offering is very diverse and they are always willing to take on some of the more challenging projects that we present to them. CBF's response and delivery timeframes are efficient and reliable. We consider CBF to be a valued and respected supplier whom we can trust and rely upon.


Find out what we can do for you
We believe and understand the value of embracing the changing pattern of consumers moving towards eco behaviour and as such we utilise sustainable sources and provide promotional products made from recycled, biodegradable, certified organic or other environmentally friendly materials.
Our commitment to helping customers with quality finishes and cost-effective options is stronger than ever. We're confident you'll be satisfied with our products, quality and attentive service.